Consultancy Solutions
We offer a range of stand-alone or integrated consultancy solutions on both a package and bespoke basis.  Each solution is based on an in-depth consideration of the clients current and future needs. Contact us today for a free consultation.
Organisation Culture – Safety/ Performance
When it comes to understanding organisations from a cultural perspective we pride ourselves as thought leaders.  We have three pillars of cultural offering Organisation Culture, Safety Culture and Performance Culture representing an offering based on over 20 years of active practice in mapping and utilising organisation culture in measures and systems relevant to organisational success.
Mapping of Organisation Culture – we have extensive experience in large scale projects aimed at mapping organisation culture and distilling into processes and procedures to optimise organisation performance e.g. culturally based structured behavioural interview schedule;
Safety Culture – With an emphasis on providing a psychological and psycho-social perspective we support our client partners in auditing and putting in place knowledge and skills -based supports. Using tools to predict worker predisposition to work safe with awareness campaigns and training we complement our clients Safety Management System.  We partner with specialists in a number of technical areas e.g. PPE, cleanroom etc to ensure applicability to the context of our safety culture solutions;
Human Process interaction –an understanding of which can lead to a reduction in costs and increase in efficiencies to the identification of human error root cause and appropriate rectification;
Performance optimisation – individual, team or leadership levels;
Performance management system review, design and training supports;
Coaching for performance.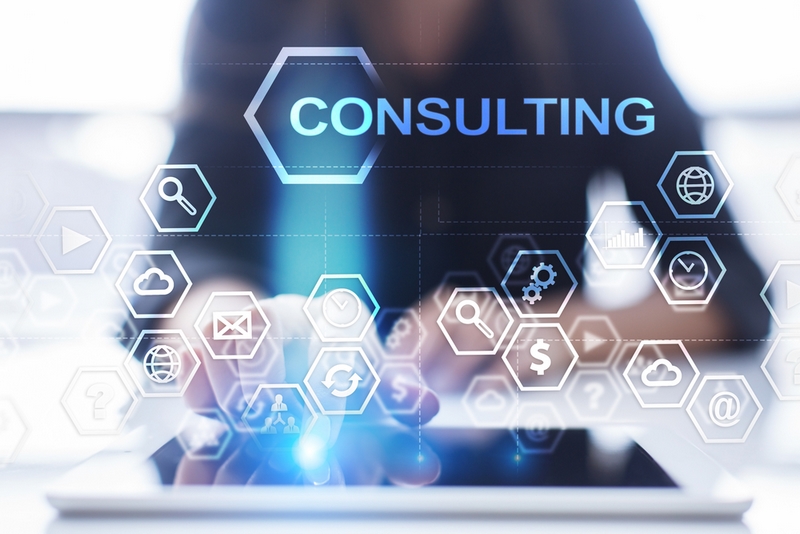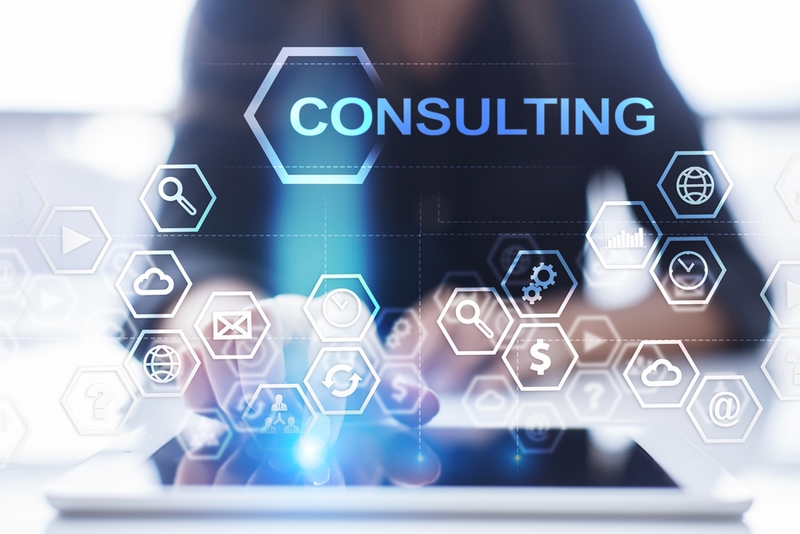 Contact us
Get in touch to discuss how we can help you.