Shift Worker Support Programme©
This is a unique health and well-being programme that takes an integrated and holistic approach to address the health of shift workers. It facilitates shift workers in taking ownership for developing personalised strategies for dealing with the physical, psychological and social challenges of shift-work.
INNOVATION HUB Programme ©
To bring about truly disruptive innovation in a 'bounded' space through this programme we challenge participants on their understanding of innovation and their own skill sets in this area. Using an Innovation Assessment benchmarked against top entrepreneurs and innovators internationally we provide a simulation experience which creates awareness and challenge to innovate. As part of this programme we provide advice on fostering organisation innovation.
Development & Coaching
Training and Development Support– we offer a suite of training programmes from the technical – SOP training, Cleanroom, to soft skills and Leadership Development. We have long-established partnerships with higher education institutes and professional bodies which enables us to offer professionally aligned training and development.
Leadership Development – we offer a highly impactful leadership development suite of programmes which are based on an integrated to business model. These programmes comprise of psychometric assessment, executive coaching and learning blocks directly related to individual and team deficit. We have supported leadership development from Senior Leadership Teams to high potential pools in preparation for leadership roles.
Coaching – with a panel of international coaches we have long-standing experience in executive coaching as part of broader development programmes or as a stand-alone coaching intervention. Our coaching is based on the specific needs of our client and a track record of providing results.
Career Enhancement Coaching
As part of our offering to support career pathing we provide Career Interest Assessments and Exam Preparation Assessments. Coupled with career coaching (aimed at supporting early, transitioning and career renewal stages) we have assisted individuals in defining the career goals most suited to them.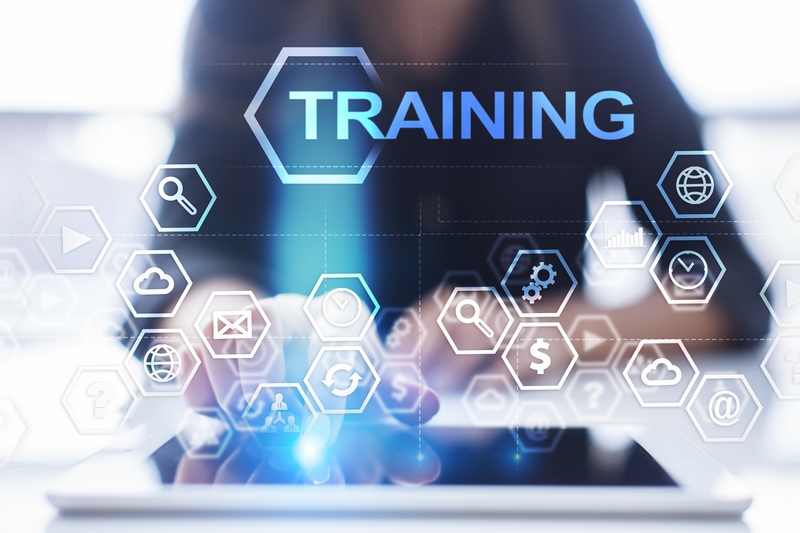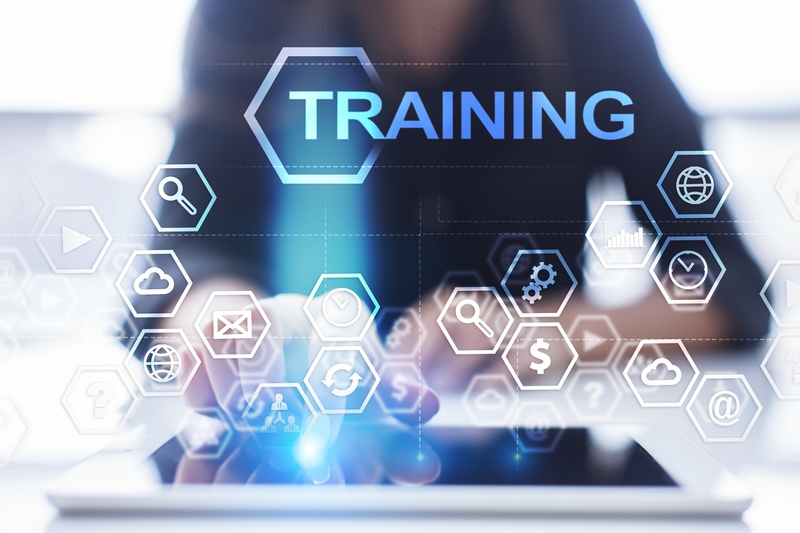 Contact us
Get in touch to discuss how we can help you.